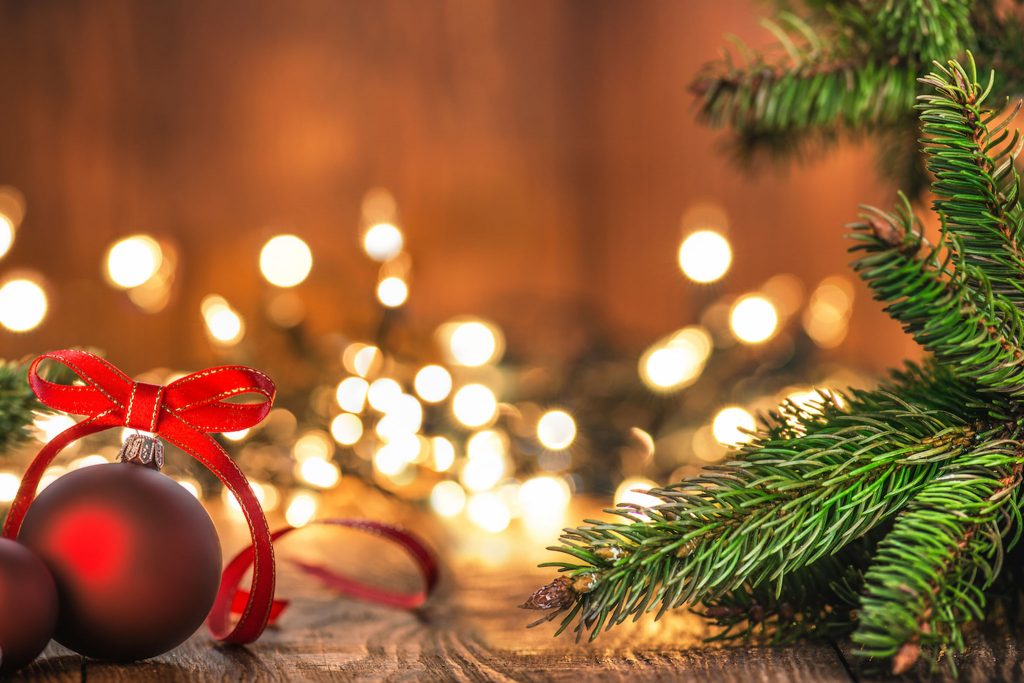 NOW BOOKING CHRISTMAS & HOLIDAY PARTIES
The Avon Inn is now booking Holiday & Christmas Parties. Give us a call today!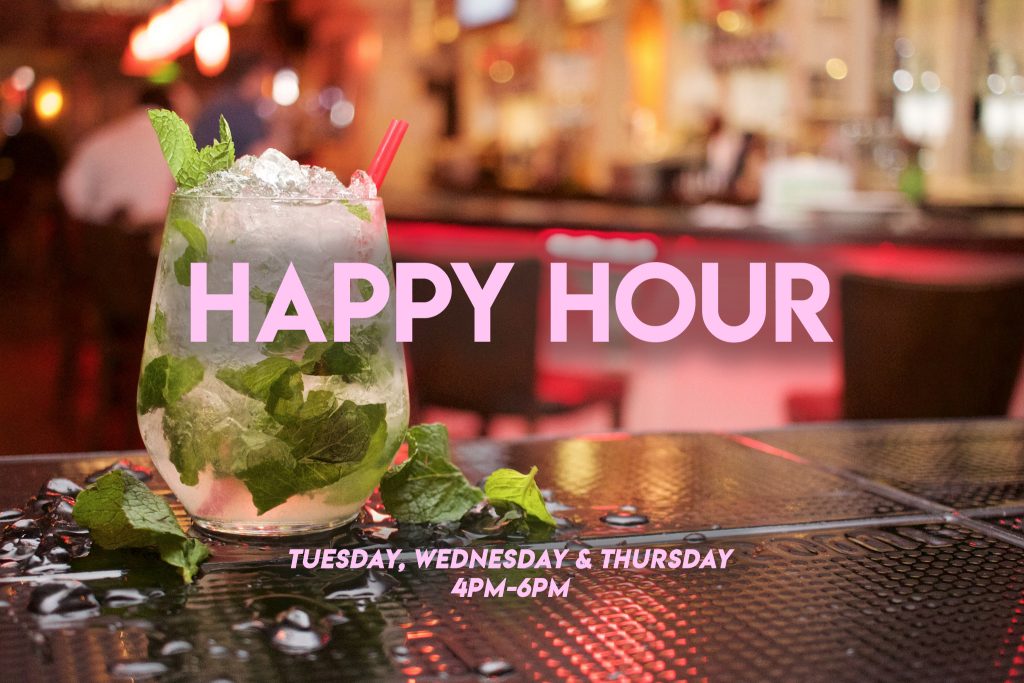 1/2 price appetizers , $5.00 drafts and $1.00 off wines! Available in Bar and Patio only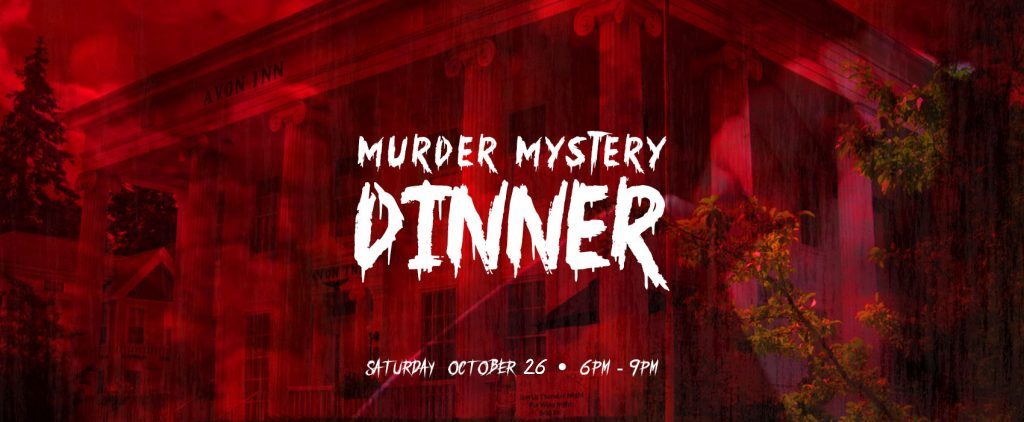 Join us for an evening of fun, food and drinks! Ticket price includes hors d'oeuvres, dinner and dessert Menu TBD. Please notify us via email @ avoninnny@gmail.com of any dietary restrictions and least 72 hours prior to event .These shows sell out fast, so don't wait! Get your tickets today!
We do utilize assigned seating for our events.Tickets purchased together will be seated together. If you buy tickets seperately from your group please notify us in advance of seating requests and we will do our best to accomodate them!
Waiter, There's A Bomb in My Soup
The British Crown jewels have been stolen while on display in Paris. It is a matter of national pride that these jewels are recovered at once. Who better to do so than the illustrious Inspector Clousseau, pardon, Chief Inspector! The clever Miss Marble from London is assisting him much to his disgust. Who is behind this fiendish plan? Is it the notorious gangster Mr. Bigg, his outlandish bodyguard, or perhaps, the wily and suspicious cat burglar? Maybe it's the sweet blond who simply adores diamonds. No one in this interactive madcap mélange can be trusted as they bumble their way toward the truth. Some say they would do anything to grab these priceless jewels, even MURDER! Don't miss the hilarity, plot twists, and fun!
Save 20% on any hotel room the night of the 26th by presenting your ticket at check in.