RESTAURANT CLOSINGS
We will be closed December 1st, December 10th and December 23rd - January 4th!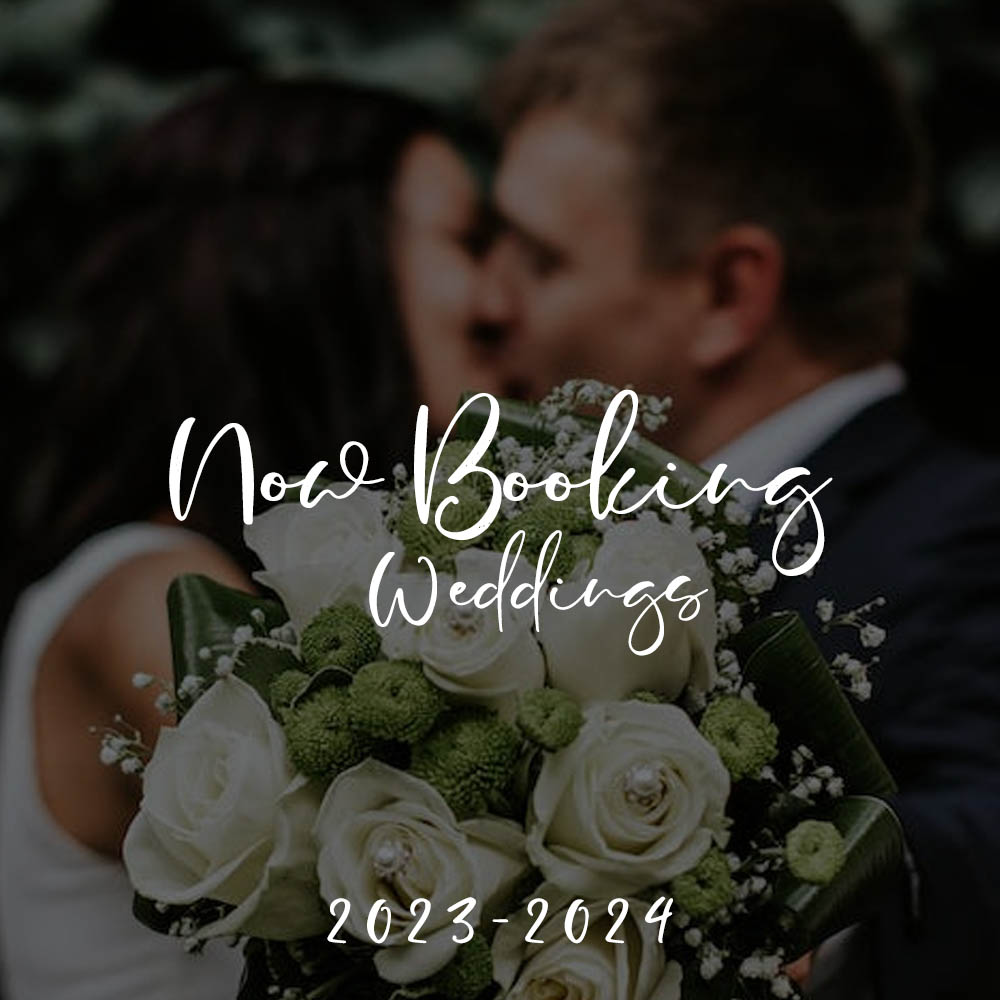 We are now booking weddings for 2023-2024!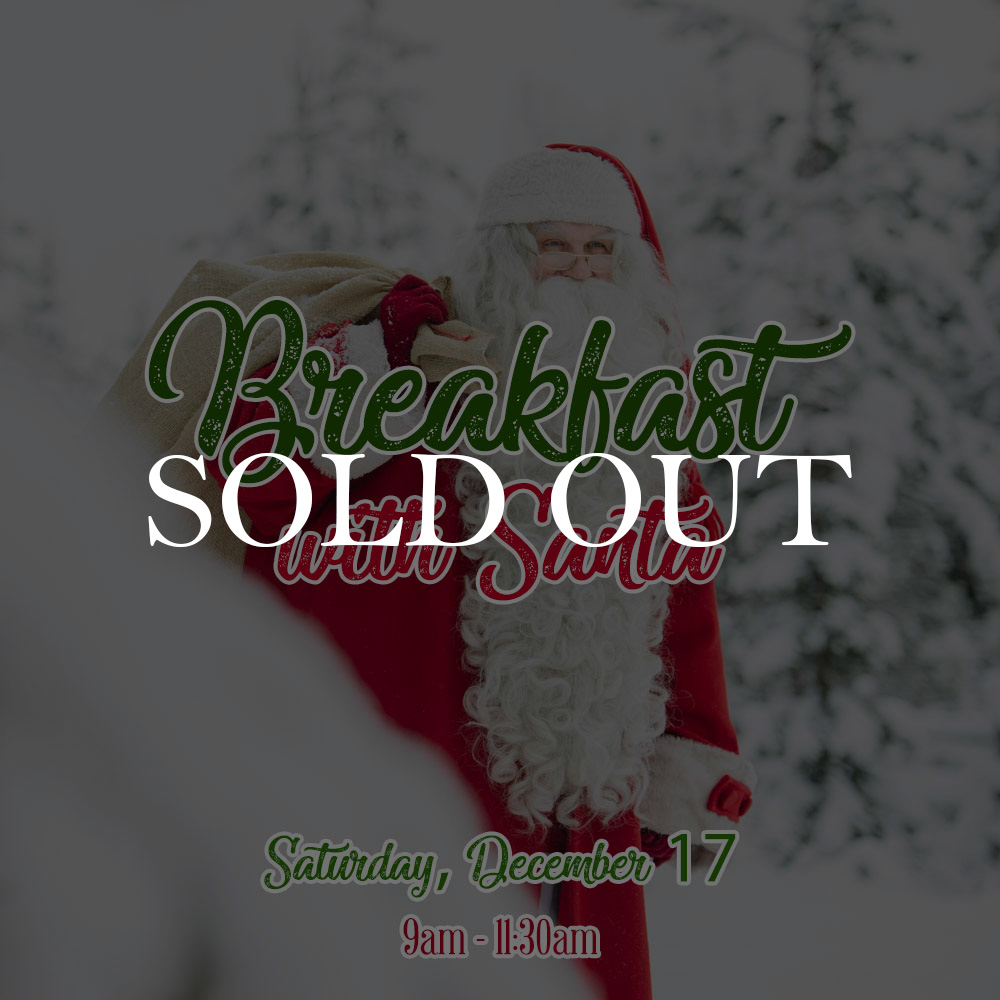 Saturday, December 17th
9:00 am – 11:30 am
Scrambled eggs, Western Eggs, Bacon, Sausage, French Toast Sticks, Yogurt, Fruit, Breakfast Pastries, Juice, Hot Chocolate Bar, Coffee & Tea
Ages 16+ – $17.50
4-5 – $9.50
Under 4 – FREE
(Tax and gratuity not included)
This event is sold out!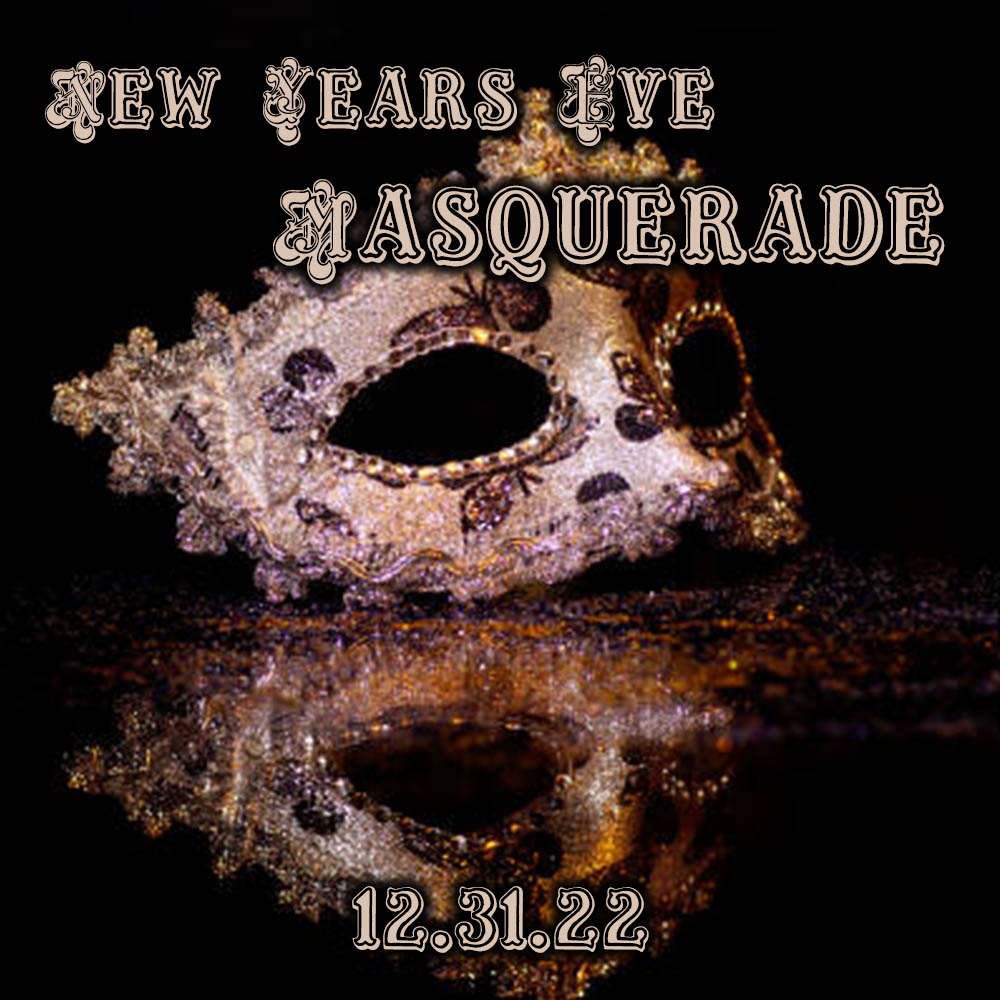 Join us for the grandest New Year's Eve party in Rochester. This year's theme is Venetian masquerade. Join us for an evening of music and fun featuring the music of The Swooners. Masquerade masks encouraged but not required. This is one of the only Black-tie events you will find in the area. Located in Avon, NY the Historic Avon Inn is known for its elegant New Year's Eve events!
Ticket price includes hors d'oeuvres, dinner, dessert and open bar (7p-8pm / wine at tables during dinner/ 9pm-12:00pm).
A limited number of hotel rooms will be available, book online using promo code NYE.
Please notify us of any dietary restrictions prior to 12.26.2022 by emailing us @ avoninnny@gmail.com
We do utilize assigned seating, tickets purchased together will be seated together. If you would like to be seated with people purchasing their tickets separately, please email us before 12.27.2022 @ avoninnny@gmail.com
Click here for tickets!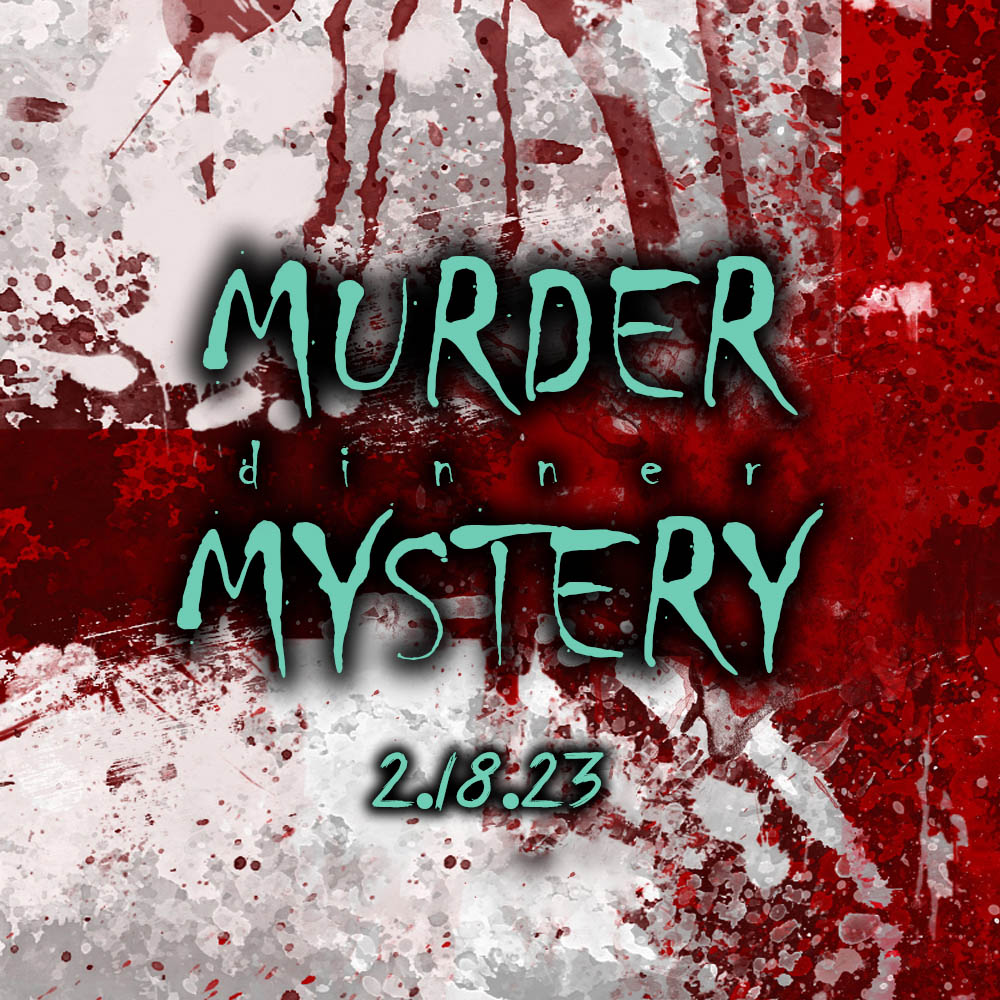 This zany tale of ghosts and pirate treasure has real local history. The Adventure Club is planning their next expedition – a dive on spooky sunken ships in Lake Ontario.  A ship with fabulous Pirate treasure is rumored to be down there. On board are a wacky and all-knowing psychic, a noted but nerdy archeologist, an extreme and somewhat naughty adventuress, and the rich .com backer who is up to no good. Everyone seems to be keeping dark secrets and plotting below deck.  Priceless treasure could bring out the worst in anyone, maybe even MURDER! Thank goodness the loveable Skipper and his trusty first mate are there to help, if you can call that helping.  Secrets and plot twists are everywhere. Don't miss this fun and hilarious expedition to intrigue and MURDER! Ticket prices includes the show and dinner. Cash bar will be available. 10% off hotel room! (Book online at Avoninnny.com and use promo code MURDER. We utilize assigned seating, tickets purchased together will be seated together.  Requests to be seated with another party should be emailed to avoninnny@gmail.com)
Click here for tickets!