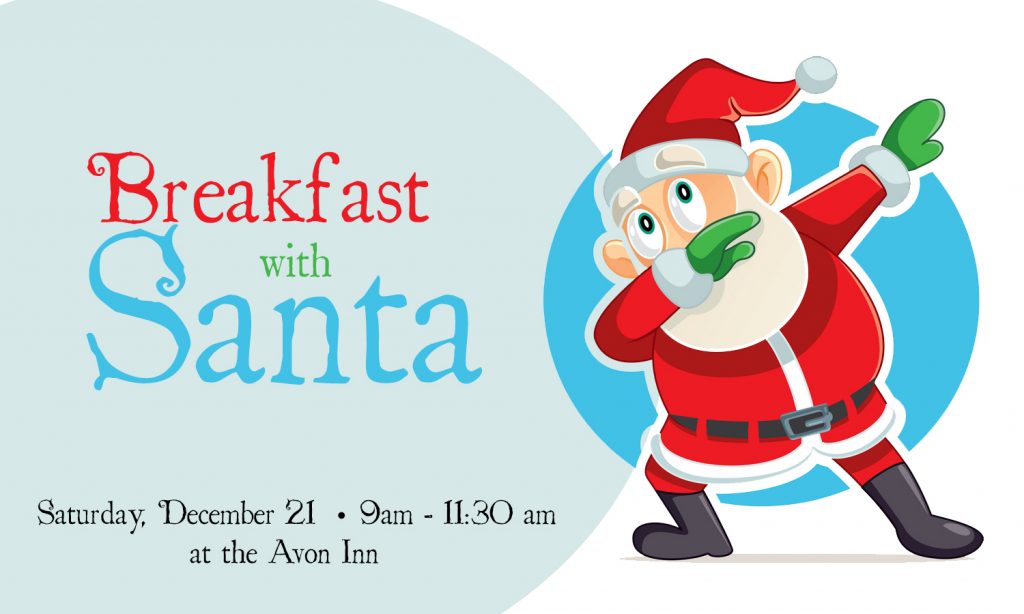 Santa Claus is coming to town! Join us for a Breakfast Buffet and get your picture taken with Santa. Make your reservations on line through our website under the Make a Reservation link, through our Facebook under Make a reservation or by calling the Inn after 2pm. For parties larger than 9 people please call for reservations! Reservations required, as seating is limited. Adults $14.50, children 3 to 12 $7.50 and under 3 eat FREE. Breakfast Buffet includes Scrambled eggs, Western eggs, Pancakes, Bacon, Sausage, Homefries, Fresh Fruit Salad , bagels, muffins and English muffins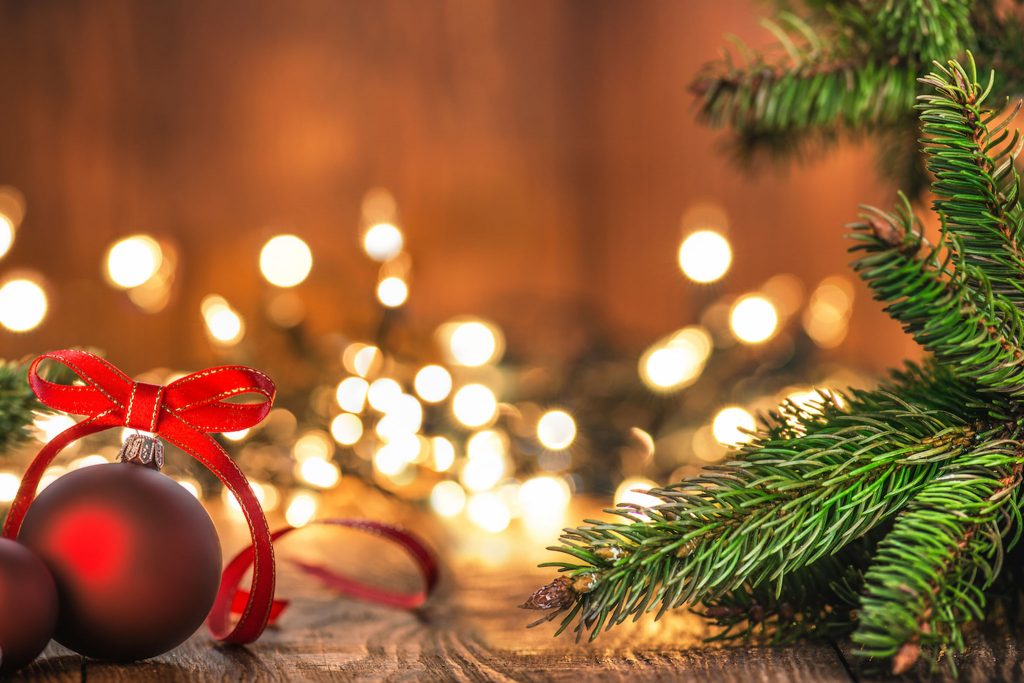 The Avon Inn is now booking Holiday & Christmas Parties. Give us a call today! Please note, we are NOT open on Thanksgiving, Christmas Eve, Christmas Day, New Years Eve, or New Years Day.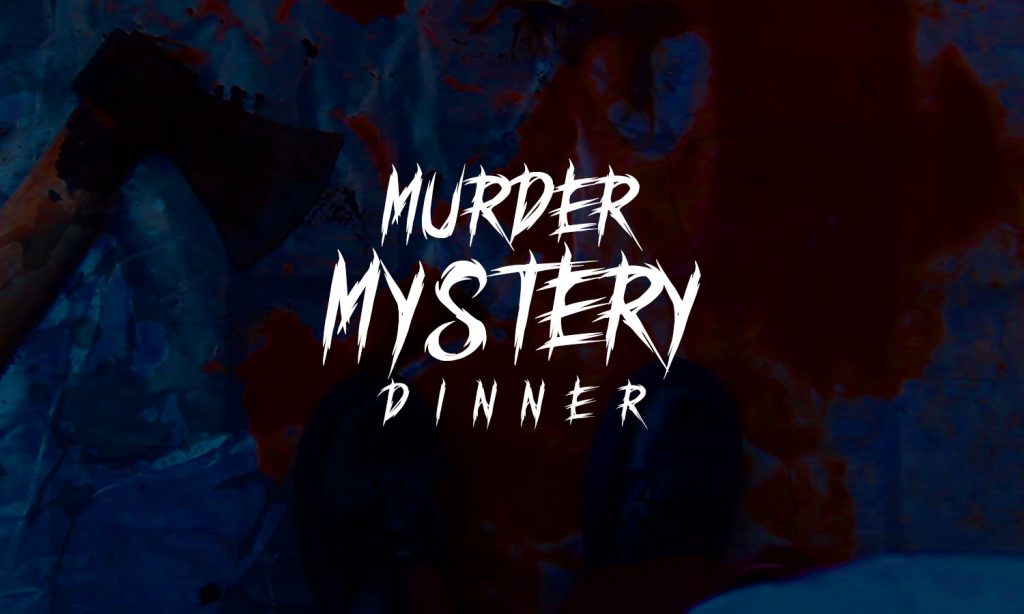 FEBRUARY 8, 2020 • 6PM-9PM
Get out of the cold and join us for an evening of food , fun and entertainment as The Mystery Company presents Murder Most Hitchcock .
It's 1948 and priceless jewels are being stolen at the most elite hotels on the French Riviera. Some say the infamous Cat burglar is back. Who is the mysterious veiled lady roaming the boulevards seeking her daughter? Why is Norma, the hotel manager, obsessed with showers? Jon Roby says he is innocent, and it will take a thief to catch a thief. Add in a passionate but snarky French chef who wants Jon for herself, and a rich American lady who wants him, too. The timid Lloyds of London investigator hasn't a clue and the retired NYPD policeman helping him has an obsession of his own. Will your Suspicion be aroused? Is there a Rope, a Psycho, or Vertigo at work? See how robbery leads to murder in this hilarious interactive tale full of surprises and twists. Keep an eye on your jewels and trust no one!
Ticket price includes hors d'oeuvres, dinner and dessert. Cash bar available at 5:30pm. We utilize assigned seating with tables of 8. Tickets purchased together will be seated together. If you purchased tickets separately, please email the names of the people you would like to sit with at least 5 days prior to the event.
Save 20% off your hotel stay on 2/8/2020 (Discount applied at check in)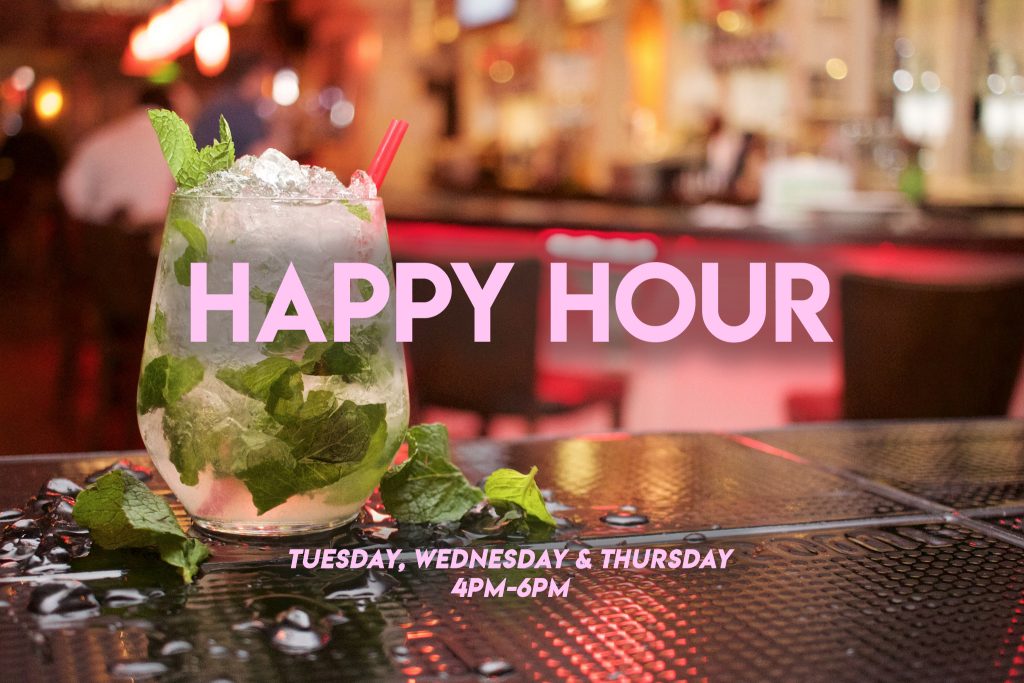 1/2 price appetizers , $5.00 drafts and $1.00 off wines! Available in Bar and Patio only