We are happy to reopen on March 11th!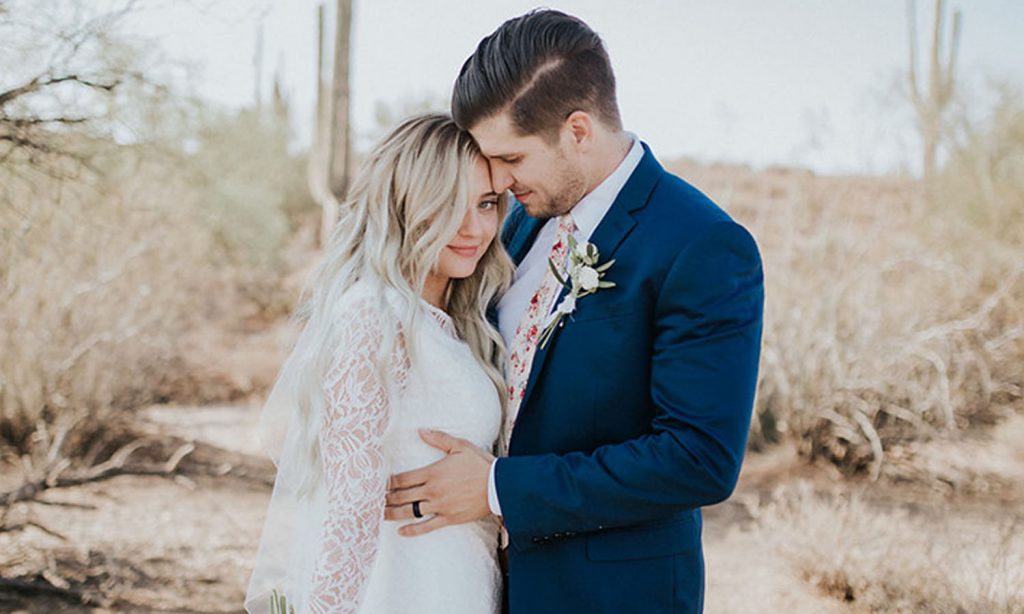 We are now booking weddings for 2021 and 2022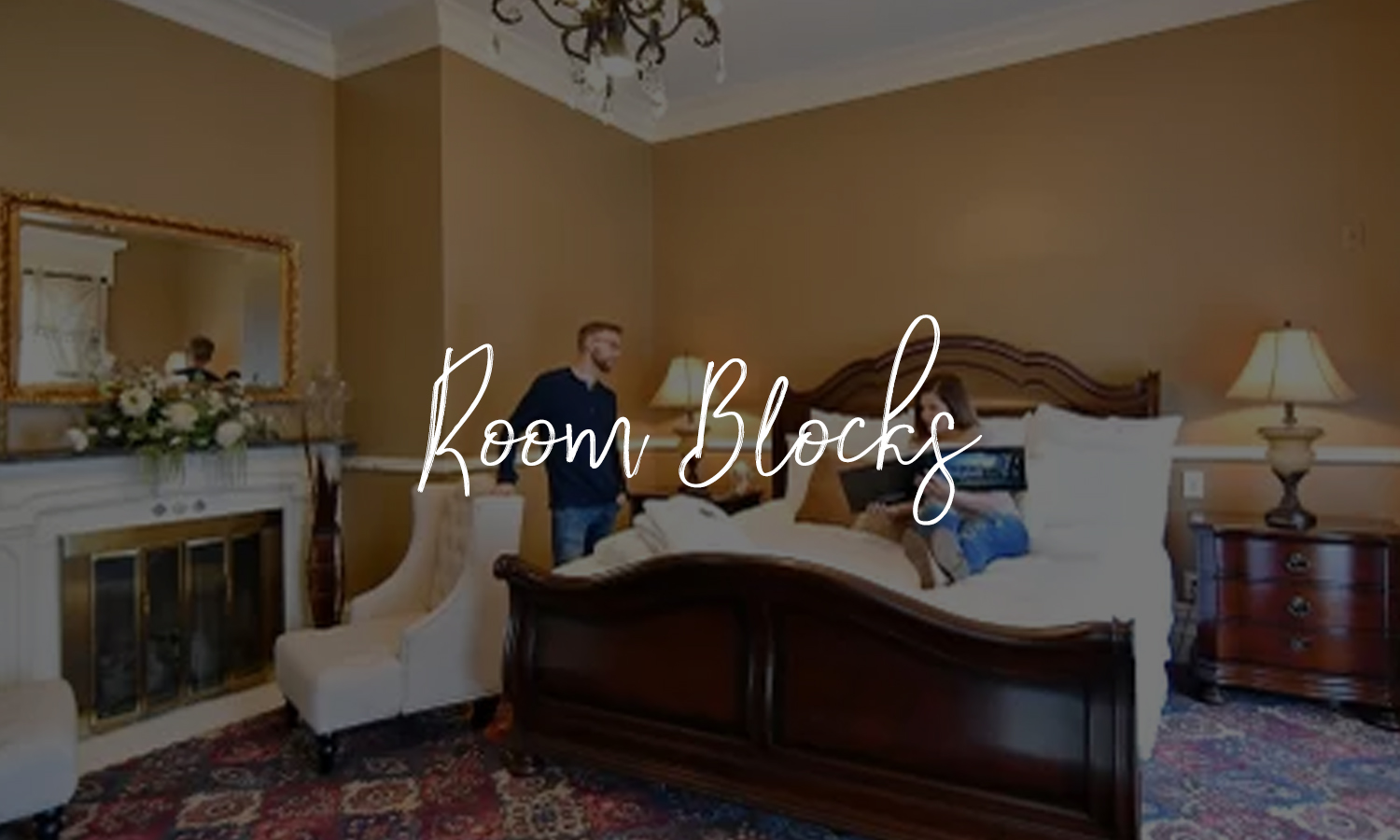 We are happy to block rooms for your event. We will accept room blocks no sooner than 6 months prior to an event date for an event not being hosted at the Inn.